Studielab thesis supervision: effective help with your thesis!
We help college and university students of all study programs who find it difficult to write a thesis. We also offer thesis supervision to students who receive little or no guidance or who have to rewrite the thesis. Do you want to work extra efficiently and graduate faster? Our thesis supervisors can help! We offer help with all parts of the thesis: whether you still have to start writing or are almost finished. In addition, many of our thesis supervisors have expertise in guiding students with ADD, autism, perfectionism, a (chronic) illness or disability.
We offer thesis supervision online and face-to-face!
Request more information.
More information? Send a message!
WhatsApp: 0653161485 Mail: info@studielab.nl
How can we help you with your thesis?
Thesis supervision: how does it work?
We help students who follow a variety of studies at a college or university such as Media and Entertainment Management, Economics, Psychology, Medicine, SPH, Law, Physiotherapy, Business Administration, Public Administration and almost any other course you can think of! We help students who find it difficult to write a thesis or who receive little or no guidance. We also help students who want to work efficiently because they want to graduate faster or have little time. We also offer our help remotely: this way our service is available to everyone!
Our method:
Step 1: optional intake. Once we have received your request we will start immediately. If you wish, you can have a free introductory meeting by telephone or we will contact you by email. Which study do you follow and what would you like help with? We will then explain how we can help you write your thesis.                                                                                                                          
Step 2: matching you with a supervisor. Based on this information we will find the most suitable thesis supervisor for you.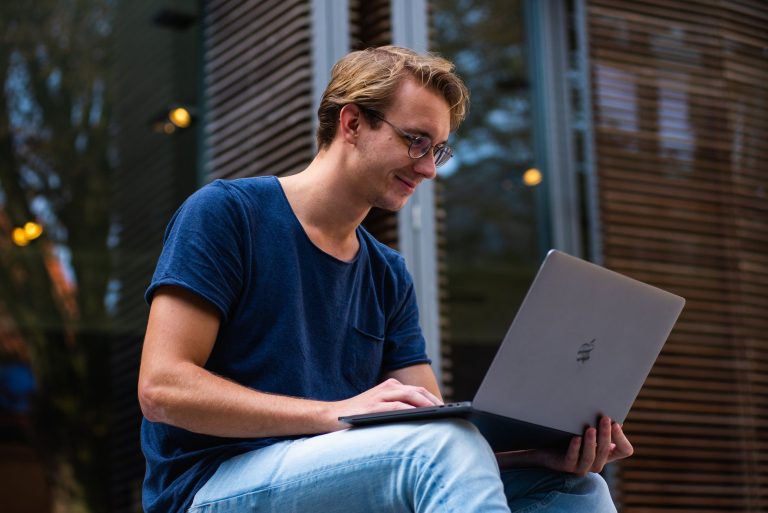 Step 3: buy hours and receive guidance. After this you can register with our online platform and easily purchase thesis supervision hours. After this, you will be linked to your supervisor in the system and he ore she will contact you to make an initial appointment. How often you meet (online) depends on your wishes and your request for help. You can fully complete the program in consultation with your thesis supervisor. After each supervision moment, your supervisor writes off the used time in the system. This way you always know exactly what your balance is. You can buy additional hours if necessary.